I'm pleased to announce the CO-HOP open enrollment schedule for the 2024 crop! We've made lots of improvements and it's almost time for you to begin making your first requests! If you still don't know what CO-HOP is or how it works, watch this: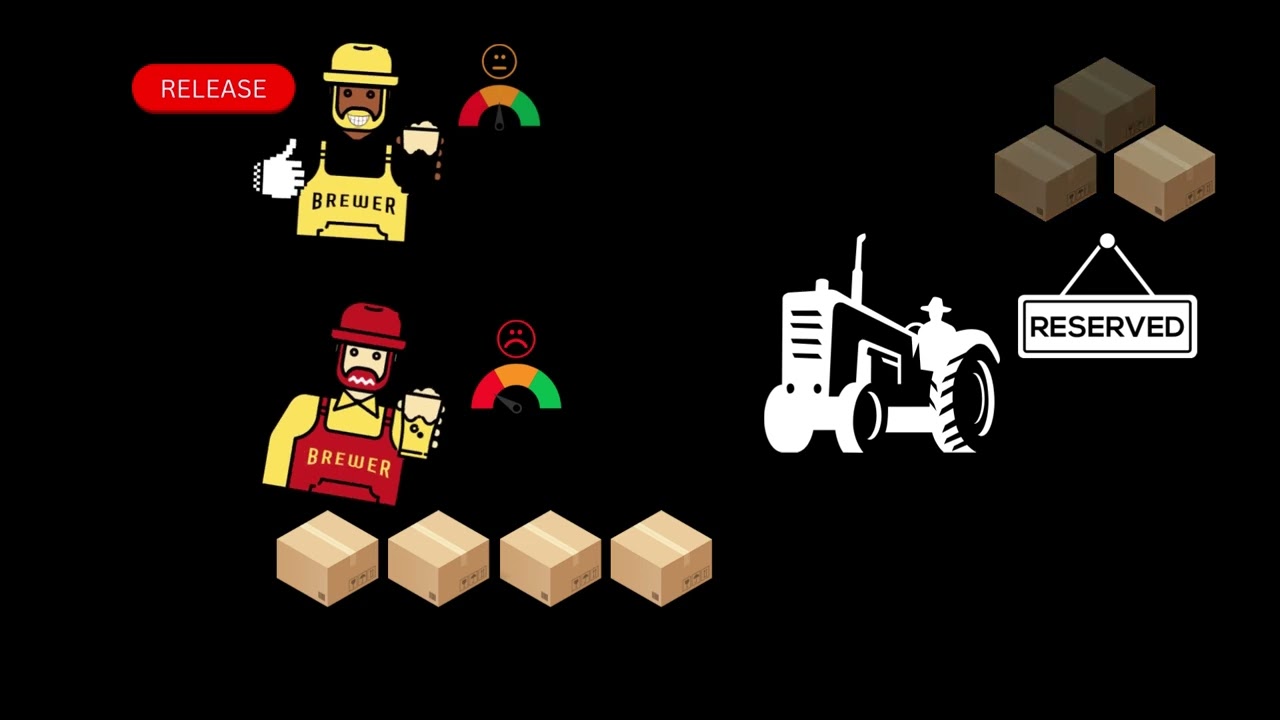 Important Dates For Brewers:
2024 NZ varieties: Make your requests: Oct 19-31
2024 US varieties: Make your requests: Jan 4-17
2024 European varieties: Make your requests: Feb 1-13
Please note: last year we added 2 additional enrollment periods but we are not doing that this year. The 3 open enrollments above will be the only windows to request offers for crop year 2024 varieties from merchants & growers.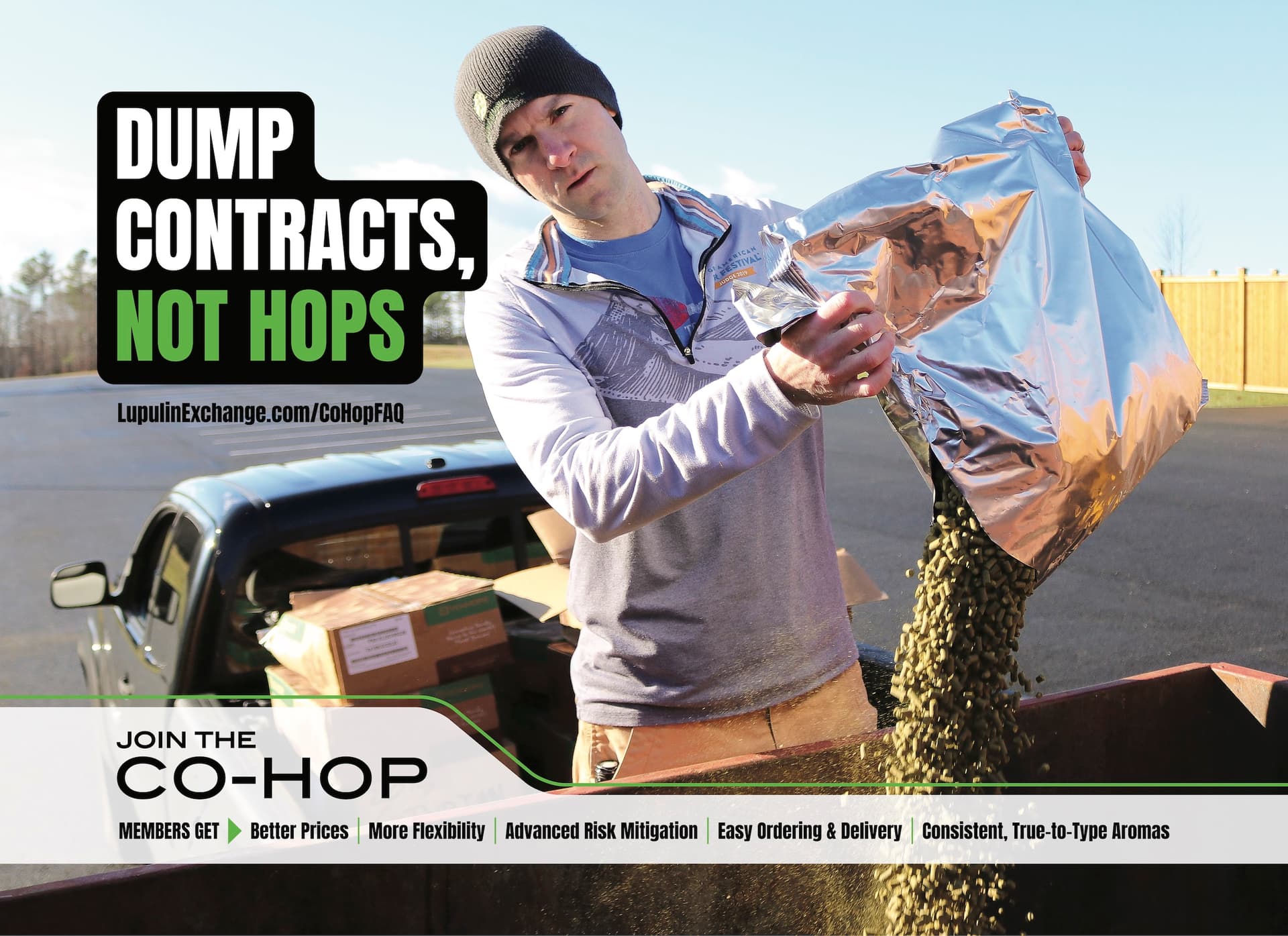 Have questions? Check out the CO-HOP FAQ for Brewers.
If you're a merchant or grower, your FAQ can be found here.