We're excited to announce a new free tool called Contract Manager. It's designed to make life easier and we hope you will help us beta test it. Here's how:
Cheers!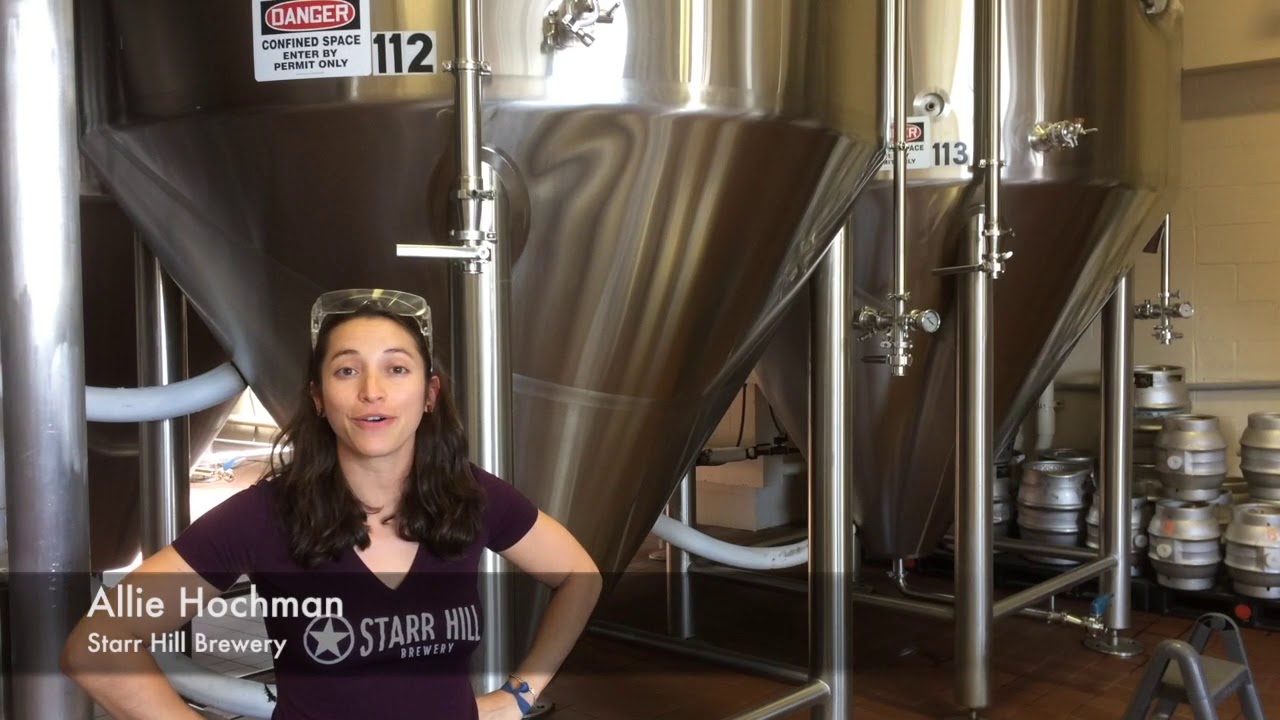 How do I give feedback or report a problem?
We want to hear from you what parts you love and what is confusing or needs more work. The LEx community is the best place to send your feedback:
Reply to a similar conversation with your input or experience.
Don't see an existing topic related to your question? Simply create a new topic telling us about your issue.
Something else? Our staff is always perusing the community looking for feedback and answering questions.